Zoobi Member Events
Zoobi encourages face to face interaction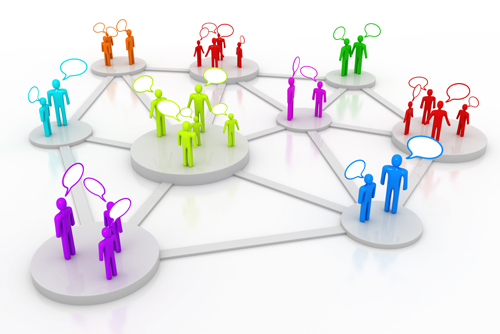 Singles
Zoobi offers speed dating, meet & mingles, game nights etc. to help create a fun and safe atmosphere to meet others.
Couples & Friends
Meet & mingle parties and fun events to help couples meet other like minded couples for friendship.
Businesses
Business networking functions, Information and Knowledge Sessions and Fun Events to grow and connect your business.
There is something for everyone with Zoobi!